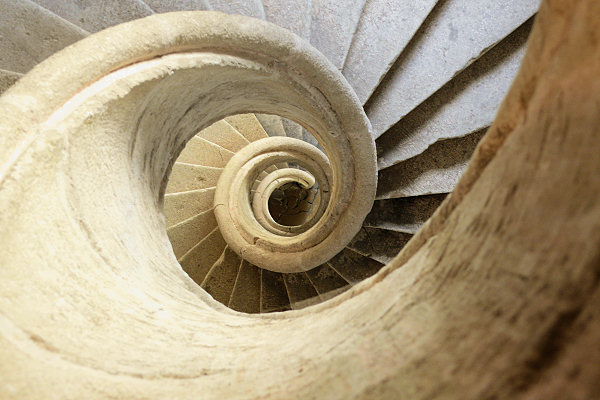 In this section you can find important information on terms and conditions.
First interview
In a first interview we can get to know each other and discuss the approximate time frame of the therapy and the relevant rules. Then you can decide whether you want to begin therapy with me or not.
Duration of psychotherapy
The duration of psychotherapy depends on your level of suffering and your desired goals. It can last from a few weeks to some years. To be of effect, it is important that the therapy sessions are held at regular intervals, usually one session per week. The length of a session is 50 minutes.
The healing process takes time, and changes do not happen overnight. In the beginning, the changes are often minute and hardly noticeable. Please give yourself time.
The approximate time frame of your psychotherapy will be discussed in the first interview.
Voluntary intent and co-operation
Psychotherapy can only be effective if it is voluntary, and it depends on your active co-operation.
Professional secrecy
As a psychotherapist, I am bound by the obligation of professional secrecy as defined by the Austrian psychotherapy law (Psychotherapiegesetz §15).
Prices
Except when stipulated otherwise, the following tariffs and terms will apply:
A session lasts 50 minutes and costs € 80.
The first interview lasts 50 minutes and costs € 80.
For house calls within Vienna I charge an additional flat fee of € 35 per session for travel time and expenses.
I also offer psychotherapy at social tariffs.
The fee must be payed immediately in cash at the end of each session.
Under specific terms, you can claim a reimbursement for the costs from your health insurance agency. Currently, ÖGK Wien refunds € 28,93, KFA € 28, BVAEB and SVS € 40. For further information, please ask your insurance agency.
Appointments
To make an appointment, please contact me by telephone. You can find my phone number in the contact data.
Cancellation policy
I have booked the appointment exclusively for you. In case you cannot keep the appointment, please inform me either personally or by phone (you can leave a message on my answering machine). You can find my phone number in the contact data. Please understand that if you do not show up for the appointment, I will charge for the session in full. You can avoid this by cancelling till 9 a.m. the working day before (i.e. Monday to Friday except bank holidays) .