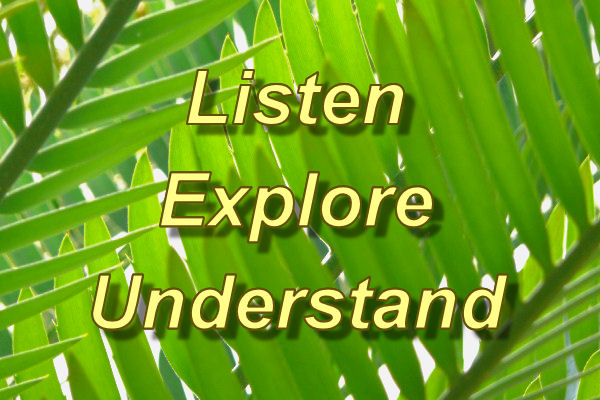 Welcome to the web site of Thomas Sonnenberg, person-centred psychotherapist in Vienna!
Perhaps you want to change some aspects of your life, or maybe you are in a situation in which you just don't know what to do, or you are experiencing emotional distress.
Whatever the nature of your concern, as a psychotherapist I would like to accompany and support you in a sensitive, respectful and warm-hearted way.
Please browse through my web site to learn more about my psychotherapeutic services, psychotherapy in general, important terms and conditions, and me. Moreover, you will find some important links, frequently asked questions and my contact data.
If you want to know more or make an appointment for a first interview, please contact me by telephone at 0681 / 10 29 43 21.
Thomas Sonnenberg