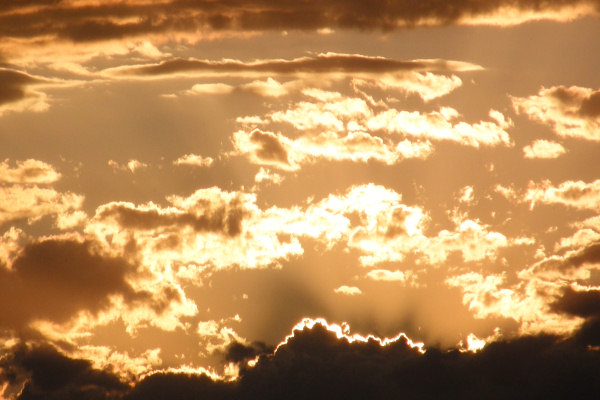 On this page you can find answers to questions regarding psychotherapy and my services.
Is your prive practice handicapped-accessible?
No, it is not.
Do you make house calls?
Yes, under certain circumstances I do make house calls within Vienna, for example if you are not physically fit enough to come to my private practice. In addition to the tariff I will charge an expense allowance per session to cover for my additional effort and the travel time. We can clarify this by phone call or in the first interview.
Does psychotherapy involve medication?
No, it does not. Psychotherapy is a treatment without medication, and I do not prescribe pharmaceuticals. In certain cases, however, your doctor may prescribe medication for you, so psychotherapy and medication complement each other.
I have tried several psychotherapies, but none of them has helped. Why is that so?
Perhaps you have already had psychotherapy but did not feel better afterwards, and now you wonder if or why you should make another attempt.
There may be several reasons why psychotherapy might not work.
First, there are many different kinds of psychotherapy (e.g. psychoanalysis, systemic therapy), and second, every therapist has his or her own personality and style. Maybe you just have not found the right therapist for you yet or you did not feel comfortable with the type of therapy.
This can happen, and it is nothing to worry about. Both the therapist and the therapeutic method should fit your needs in order for the therapy to be effective.
If you feel uncomfortable with me or the therapy, please tell me so.
The healing process takes time, and changes do not happen overnight. In the beginning, the changes are often minute and hardly noticeable. Please give yourself time.
Last but not least, the outcome of the therapy depends on your active co-operation.
Is there a guarantee of success?
No, there is none. The success of a therapy cannot be guaranteed. But a vast majority of psychotherapies lead to significant improvements.